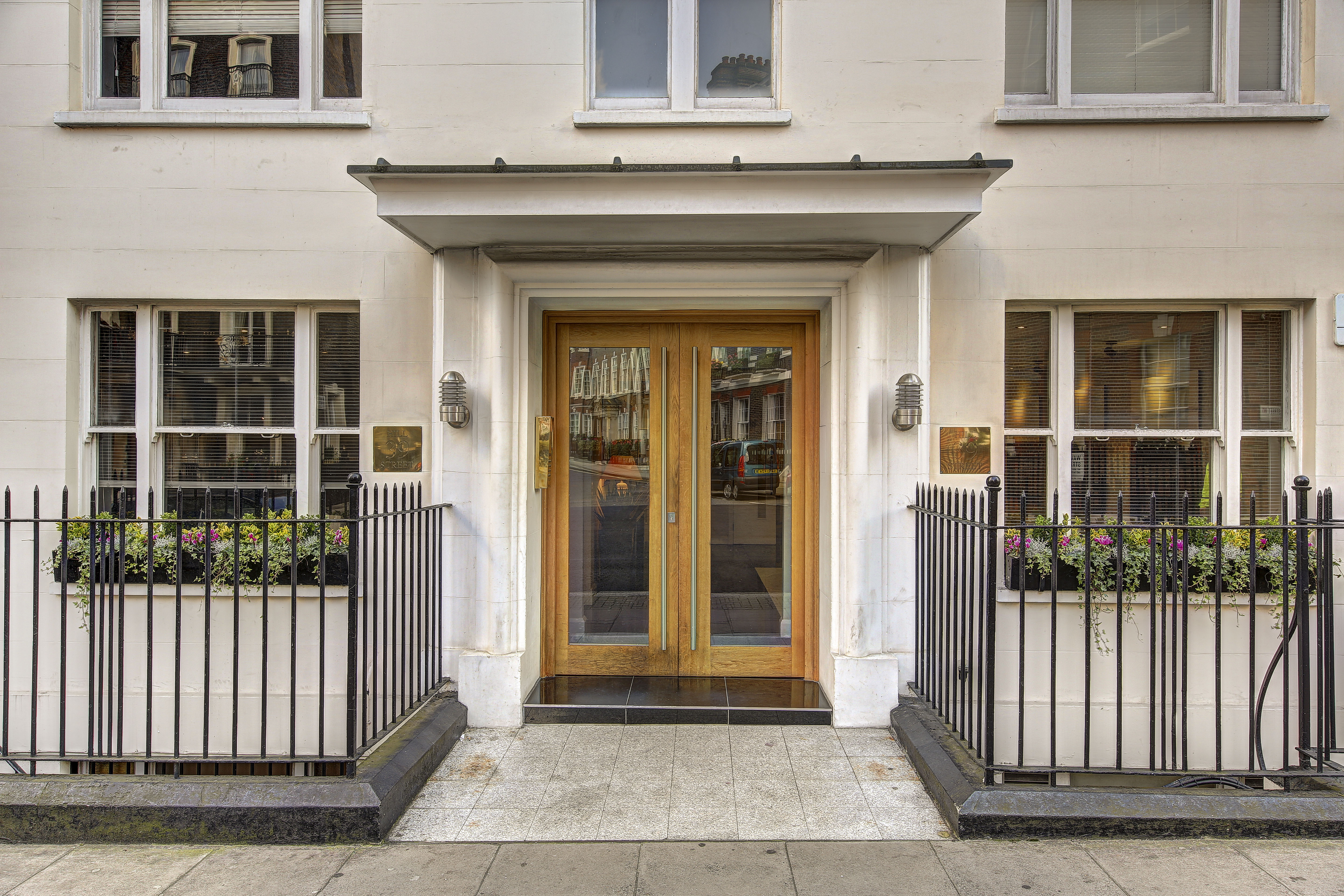 The old English saying "West is best" suggests that it wouldn't be a bad decision to buy a house in West London.
West London on the whole is an eclectic mix of green open spaces, cosy parks and sites of historical interest that complement a number of buzzy town centres.
Posh West London is on many wish lists, but not everybody can afford it, especially when speaking about Zone 1, with its fantastically expensive Notting Hill, Chelsea, Kensington or Knightsbridge areas. The cheapest house you could find in these areas would cost you £2.5 mln minimum. These are probably the most expensive places to live in the UK not least because of its famous Kings Road, one of the swankiest shopping street's in London.
But if you travel just a little further west, just a few tube stops, you will discover another part of West London, which is as fascinating, as the Zone 1 areas, but far less costly. You can find yourself in Ealing full of vibrant student life, because here campuses of The University of West London are located. Or you can try picturesque Fulham, or Shepherds Bush, where house asking price starts at £1.5 mln.
These and other districts of West London are currently undergoing huge regeneration, which will bring some of the western fringes of the district in line with the rest of the area.